Mar 17, 2019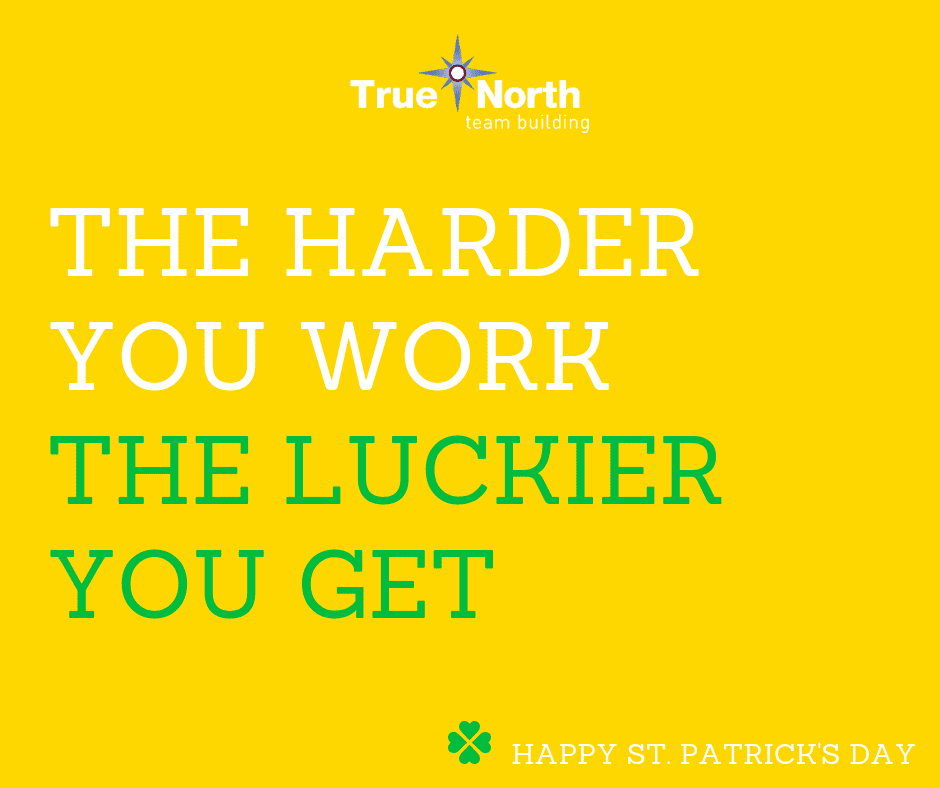 Dec 19, 2018
More Than A Game – Phil Jackson and Charley Rosen
NBA Coaching legend Phil Jackson writes about his journey through and philosophy of Pro Basketball. He found unprecedented levels of success with the Triangle offense, a system that values role players as much as star players. This, and other lessons in Phil's unconventional leadership styles makes this a great book for any leader.
Our Band Could Be Your Life – Michael Azerrad
Michael Azerrad chronicles the underappreciated but hugely influential indie punk and rock scene of the 1980's. This book tells the story of 13 different bands formed in that era and how their Do-It-Yourself ethic created great art and opportunities for future artists where they previously didn't exist.
The Tipping Point – Malcolm Gladwell
All Malcom Gladwell's books are great but his first is still the best and most relevant. Thoughtful and incredibly well researched, this book tells the stories of products, companies, ideas and people and the little things that added up to make them hugely influential in one way or another.
Disclaimer: This post contains Amazon affiliate links, thank you for your support.