Aug 1, 2018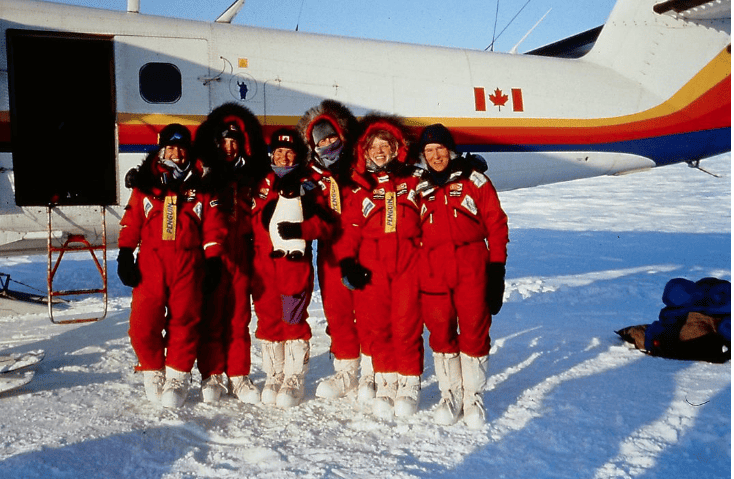 How would you respond if you saw this advertisement?
 "Applications are invited from women of any age, background, and occupation, but they will have to prove fitness and commitment. They will have to put up with real pain and discomfort. They will wonder every ten steps what they are doing but they have the opportunity in an epic endeavor."  The classified ads of The Telegraph
I recently heard this ESPN "30 for 30" podcast about a group of women who were the first to travel to the North Pole some 20 years ago.  Their story really resonated with me because it was a disparate group of woman who came together to accomplish a goal.  The story highlights their courage, fears, intrepidness, and sense of adventure – all very admirable qualities.  Have a listen for yourself here or, if you are more of a reader, the Smithsonian also published an article about these amazing women here.  By the way, had I seen that ad, I would have jumped at the chance to go with them!
We'd love to hear if you would have responded to this ad!